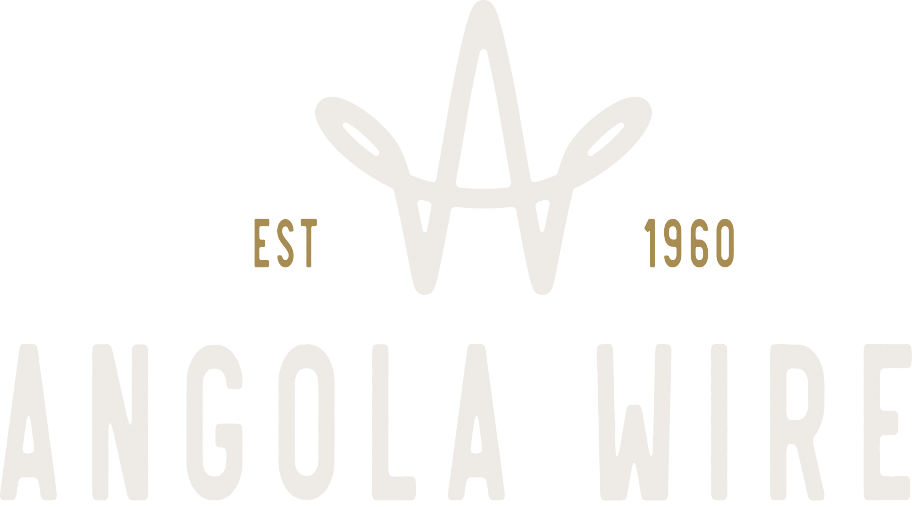 Custom Steel Fabrication Company & Steel Wire Product Manufacturer
Angola Wire was forged from a higher Stars and Stripes standard. For nearly six decades, we've been a fixture in the American manufacturing legacy, producing custom fabricated wire & steel products for OEM's & Retail clients, and we are deeply proud of our hardworking Midwestern roots. They instill the values and integrity that drive the quality and service only "Made in America" can deliver.
unique engineering
& design solutions
1
your go-to
one-stop shop
4
American manufacturing since 1960
PRODUCTS WE OFFER
We design, engineer, manufacture, and test custom-fabricated steel products known for their strength and reliability. Angola Wire offers large runs, competitive costs, and high quality for our customers. Our team strives to provide a range of useful carbon steel and stainless steel products, with a variety of finish options. We utilize on-site fabrication and employ modern techniques such as robotics to minimize errors and boost efficiency.
Industries Served
At Angola Wire Products, we pride ourselves on being at the forefront of innovation and excellence in serving a diverse range of industries. With a proven track record of delivering high-quality products/services and tailored solutions, we have become a trusted partner for businesses across various sectors. Our commitment to understanding the unique challenges and opportunities that each industry presents allows us to provide unparalleled value and expertise.


THREE GENERATIONS OF INGENUITY
Metal is what we do. A third-generation family business, we were born into the trade. We learned from and advance upon our predecessors, modernizing with each new generation. Our extended family of 200 employees powers three facilities. Together we average over 30 years' manufacturing experience.
Over six decades of service and quality
PRECISION ENGINEERING, PROVEN PRODUCTS

project brief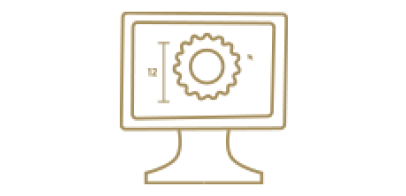 concept design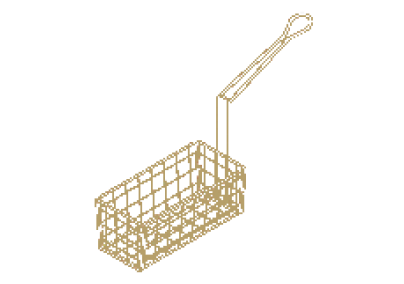 prototyping
production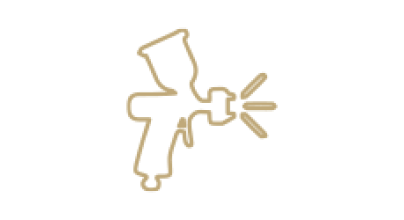 finishing
from emerging startups to the world's most recognizable retailers
OUR BRAND PARTNERS